[ad_1]
July 14, 2022
Swagyu Chop Shop in Pacific Beach, the famous restaurant focused on wagyu beef, is expanding into Japanese barbecue at its flagship location as it plans further expansions.
The front patio of the restaurant's flagship location in Pacific Beach, a stone's throw from La Jolla, now houses a pair of binchotan-fueled grills that prepare yakiniku, or Japanese barbecue, according to Eater.
Binchotan is a type of hardwood charcoal used in Japanese cooking that takes the natural form of the wood used to make it. It is generally harder than black charcoal and makes incredibly delicious food.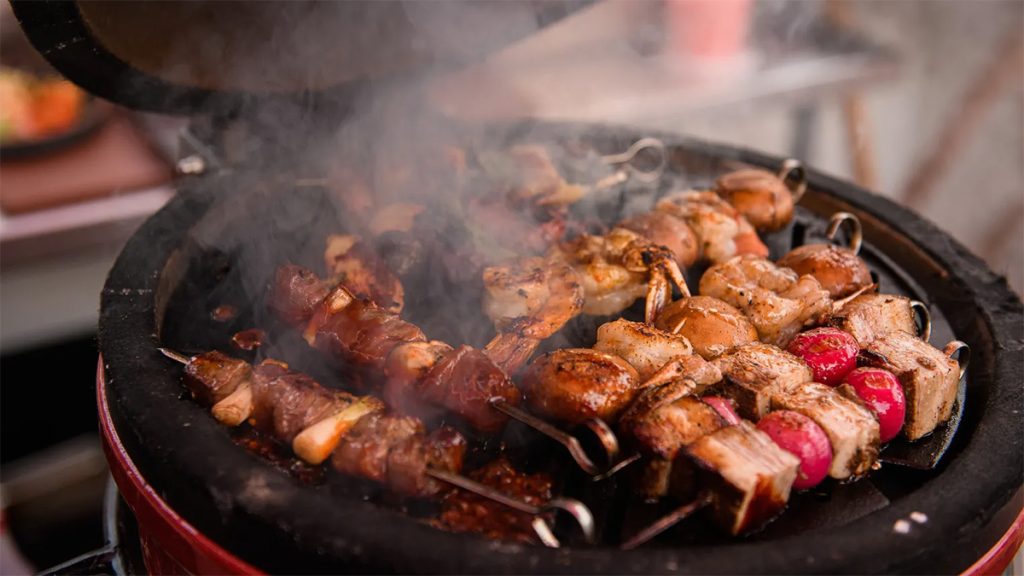 Starting July 8, outdoor grills will be cooking Yakiniku, which translates to "grilled meat."
This is just part of Swagyu's plan to expand into other areas.
The Swagyu Chop Shop is both a restaurant and a butcher shop with a strong focus on wagyu beef, which comes from a specific Japanese breed. The restaurant is known for its wagyu smashburgers, but its menu also includes a number of other steakhouse-style dishes.
Recent additions to this menu include dishes based on a whole animal allocation partnership with Sakura Farms, as well as a six-course wagyu tasting menu.
The restaurant group will also open a Swagyu Burger location in Poway in late July, expanding its Imperial Beach location to a full-service restaurant and planning to open a steakhouse and cocktail bar in Oceanside by 2023.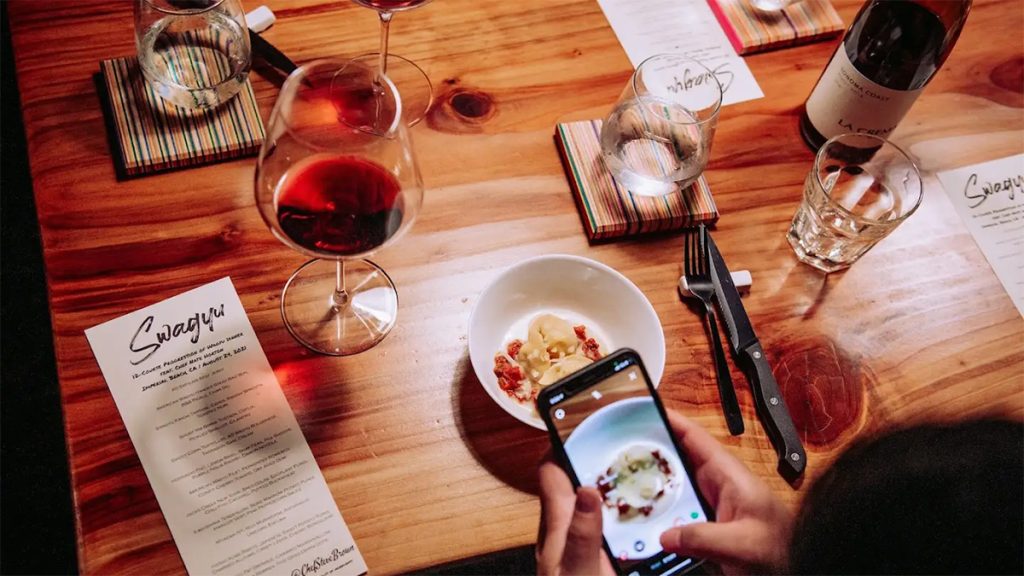 Swagyu is also heading to Maui and other places in the Hawaiian Islands, and owner Steve Brown said Eater that he is also working on an outpost in Mira Mesa that will offer Japanese barbecues and burgers.
To help with the expansion, Brown has also tapped James Montejano — known for La Valencia and Huntress — to oversee culinary operations.
About the Author: Mike Peterson is a freelance journalist and writer based in North San Diego County. He has written and worked for a number of local media, including the San Diego Union-Tribunethe North Coast Currentand the Ocean's Edge Blade.
Banner image of one of Swagyu's mouth-watering dishes courtesy of San Diego Eater
[ad_2]
Source link