Downtown
The new breakfast menu nods to the collective Polish and Ukrainian heritage of their chefs as the team welcomes a newcomer.
We've said it before and we'll say it again. There aren't enough places in the city center to go for a good polish scran, which is why we love Platzki so much.
First opened in the city in 2018, it was originally based on the Mews but has since moved to the main Deansgate strip, sandwiched between Alex's Bakery and Bar Hutte.
Over the past four years, he has developed something of a cult following among local foodies, who flock to his tasty and traditional dishes, whether in groups or alone, all year round.
And now the team has added another string to their bow with the addition of an all-new breakfast menu that nods to the collective Polish and Ukrainian heritage of their chefs.
Served on weekends only, it is the collective creation of chef-owners Lukasz Mazurek and Przemek Marcinkowski and their newest addition to the kitchen, Alona, ​​a Ukrainian refugee newly arrived in Manchester.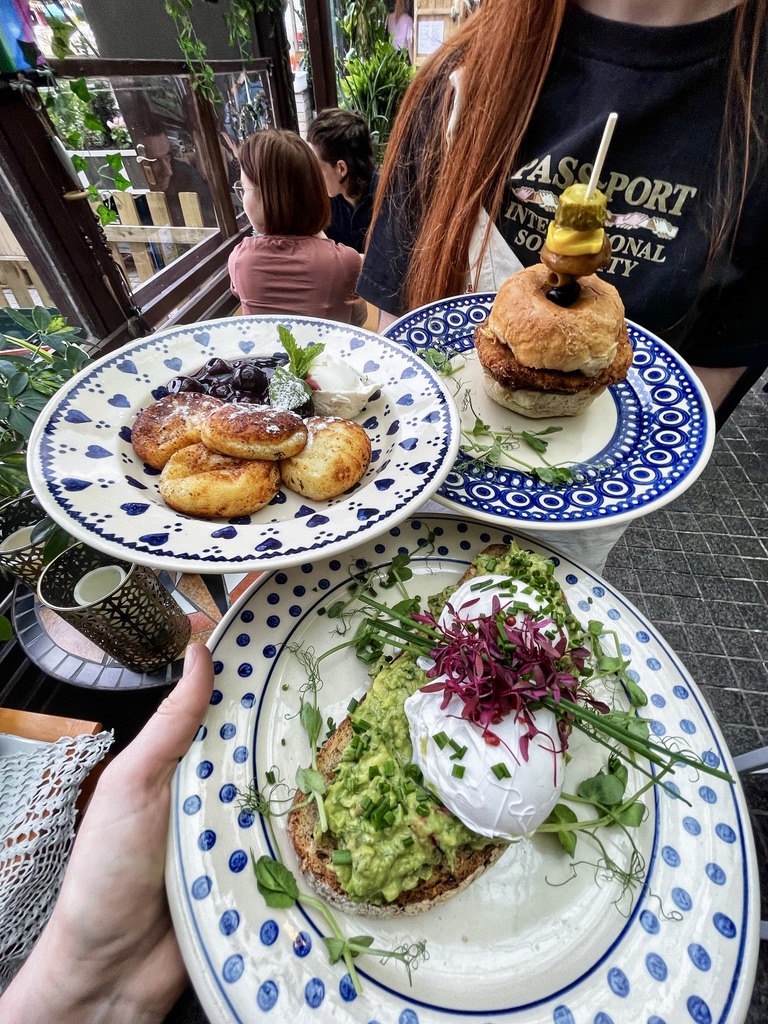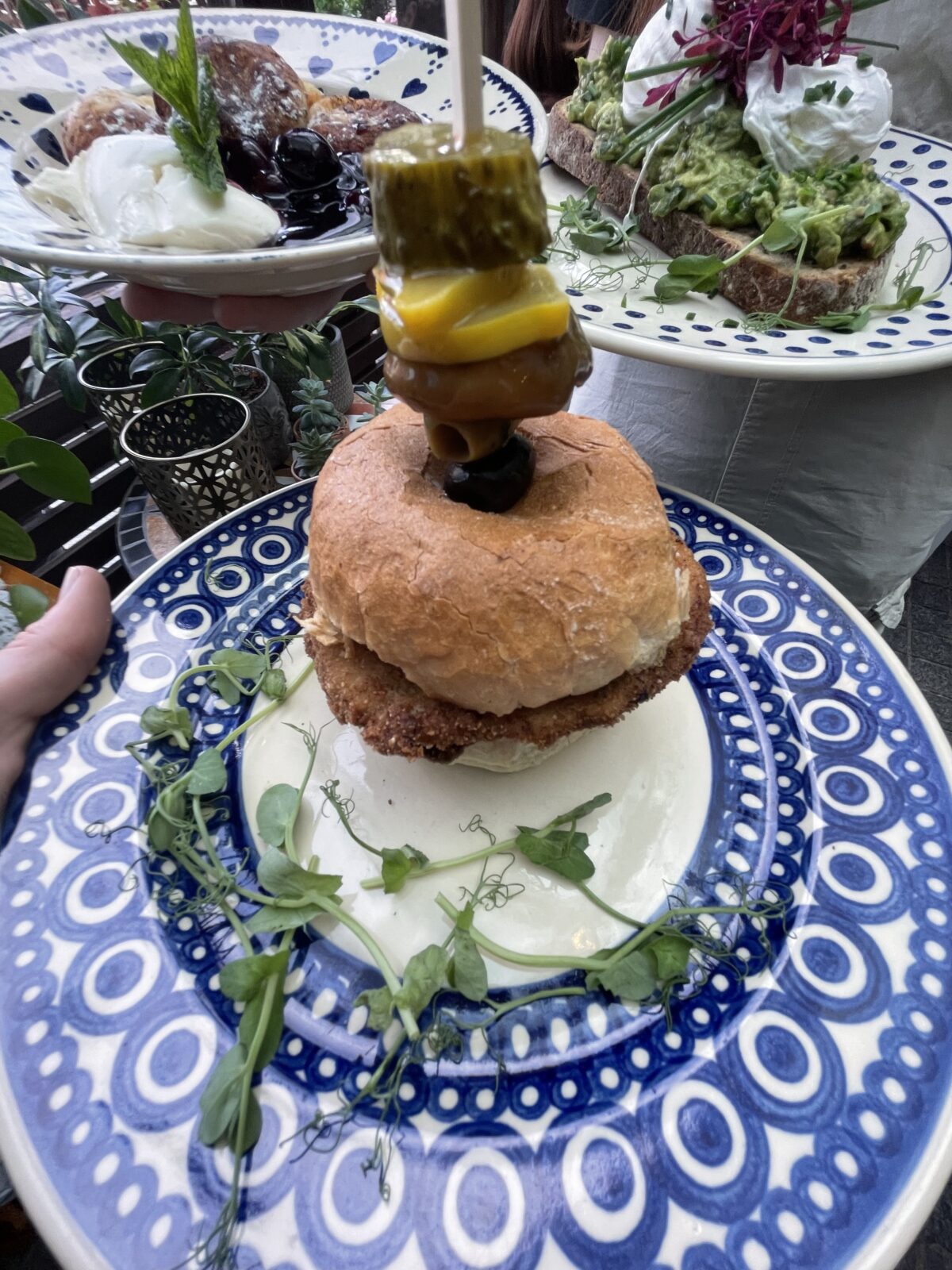 Having fled war in her home country alongside her fifteen-year-old son, Alona moved here a few months ago in search of peace and stability and now lives in Stockport with her son and a local family who support them. welcomed.
A chef herself, she now works closely with Przemek and Lukasz. The three of them regularly share dish ideas and inspirations as they go, and as a result, they stumbled upon the idea of ​​combining their favorite breakfast dishes on a new menu. Trust us, it really is something special.
We're talking traditional Kielbasa (stew of crispy fried Polish smoked sausages with tomato pickle and mustard) loaded onto grilled sourdough and double pork cutlets wedged in bagel-like baps and served with heaps of pickles, mushrooms and of traditional mayo vegetable salad.
Elsewhere, you'll find a fluffy egg and cheese omelet with tomatoes and spinach. big baps of roast pork neck with horseradish and sauerkraut, and Krokiet (crispy pancakes filled with Polish black pudding with a fried egg on the side).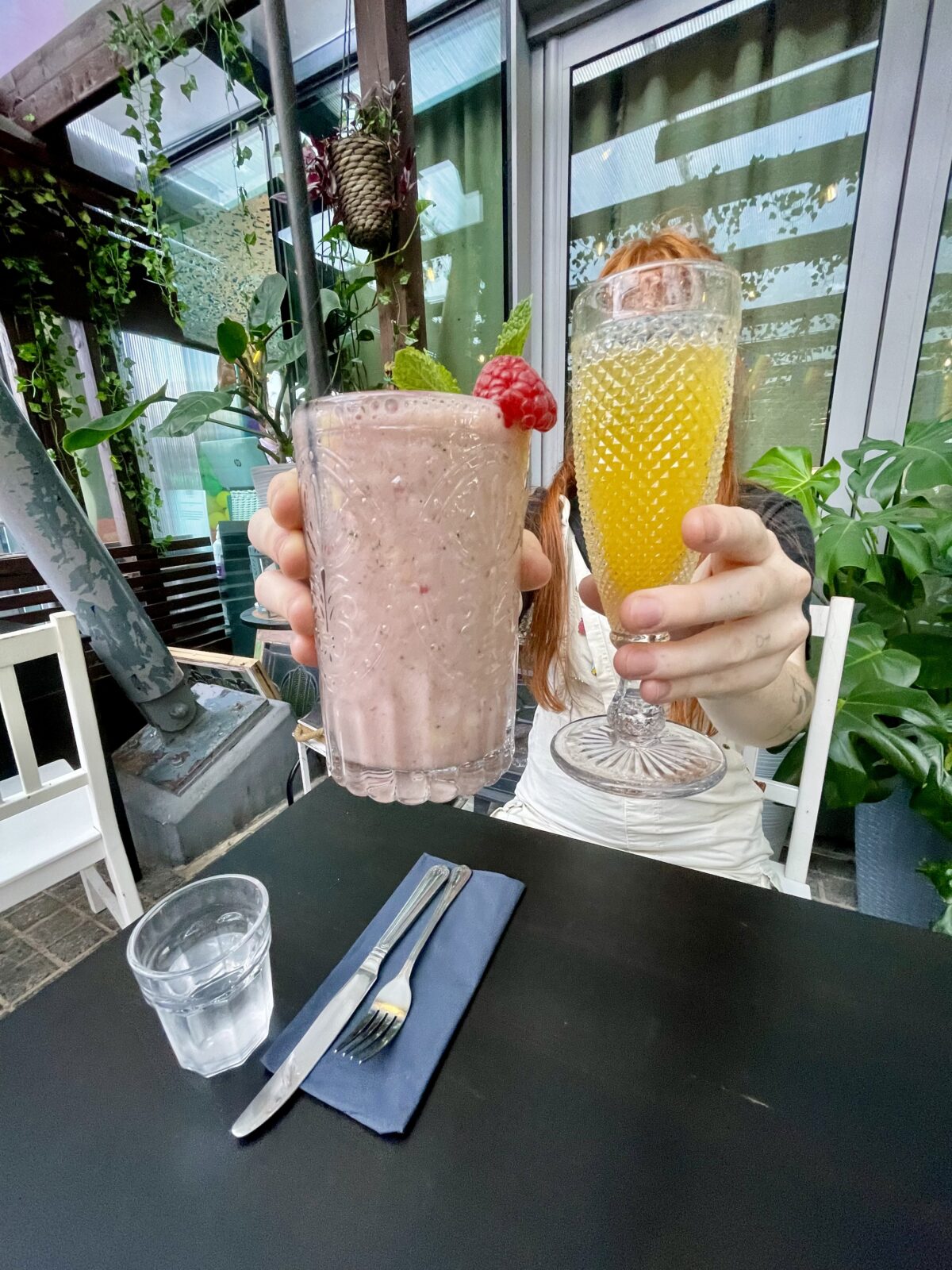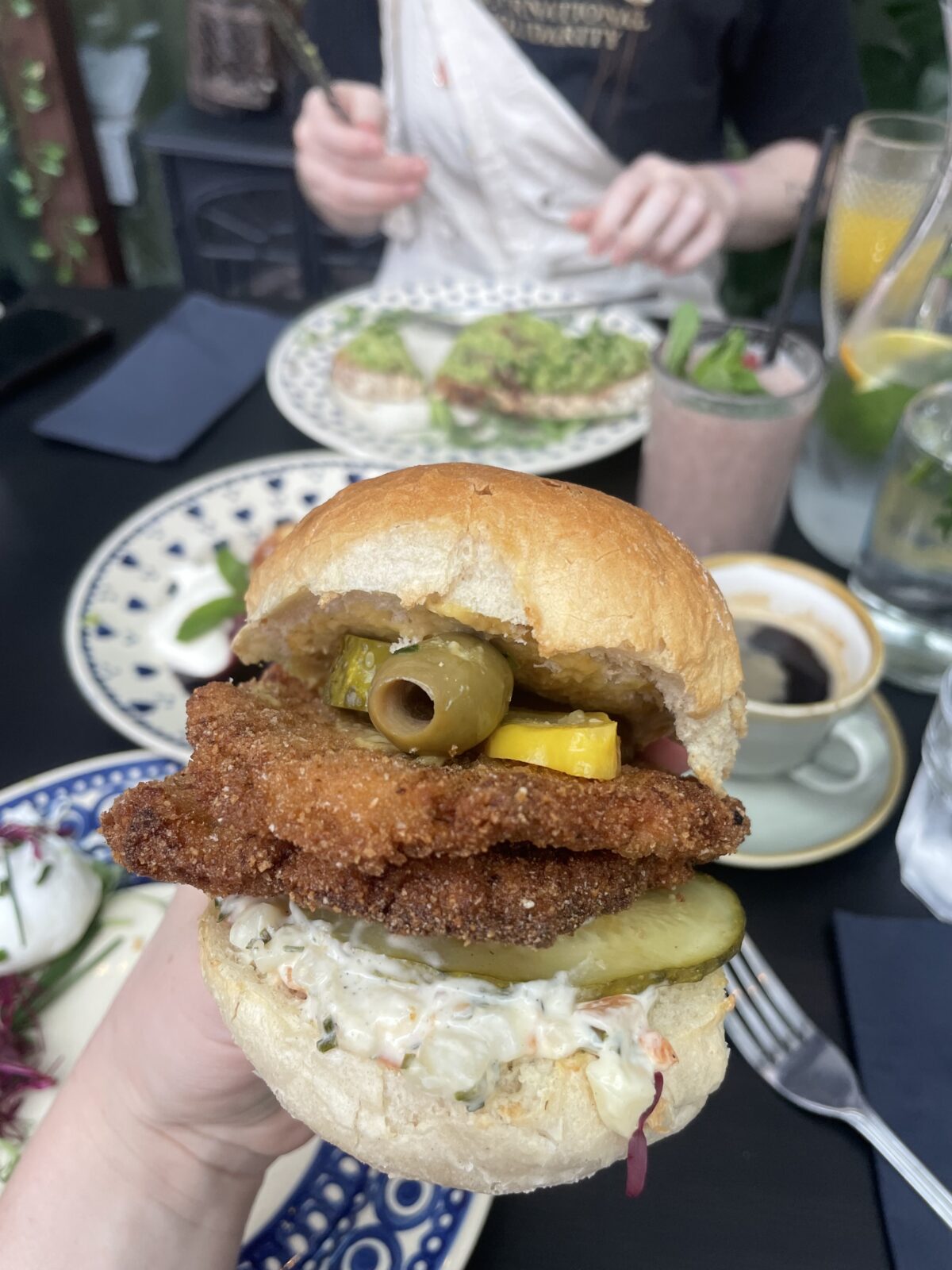 As for Alona's contribution, there is only one Ukrainian dish: Syrniki. A dish that we understand is enjoyed as much for dessert as it is for breakfast, it comes in the form of a plate of fluffy miniature cheese pancakes topped with a dollop of mascarpone and reams of sparkling cherries, still swimming in their own juices. Divine.
When we visit, it's Manchester Pride weekend and the atmosphere in the town (and Platzki itself) is buzzing. The restaurant is brimming with Pride flags, there's a Pride shot offering and a dizzying large table behind us greedily curing their two days of hangovers with generous helpings of Kielbasa.
Read more: Inside Platzki, the Polish downtown restaurant with an ever-changing menu
Sitting in the beautiful plant-filled terrace dining room overlooking the Great Northern Warehouse, we have the best view of the Pride family fun happening outside, with glamorous queens strutting around in full twinkle while we sip our morning coffee (or in my date, a bellini mango smoothie and fruit juice, simultaneously).
Platzki is not only a great spot for people-watching, but it's also great for drinking some bellinis and enjoying traditional brekki dishes thanks to this latest addition.
Available from 9am to 1pm every Saturday and Sunday, reservations are advised as it can get busy.
Featured image – Le Manc eats
Downtown
Kong's new taco and quesadilla concept has opened at the Black Dog Ballroom


Georgina Pellant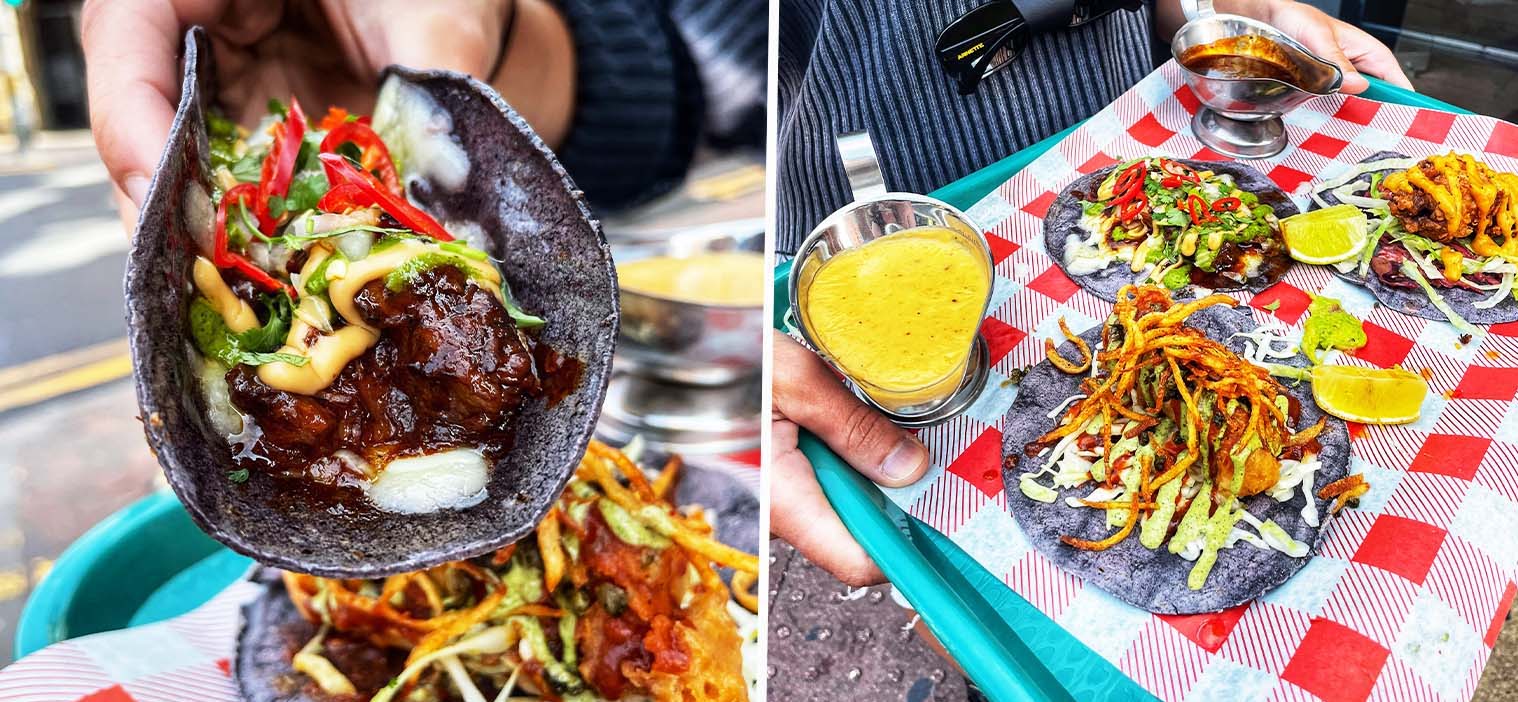 When one door closes, another opens. This has never been truer than in the North Quarter right now, where chefs are running the kitchens like it's a game of musical chairs.
Modern Chinese favorite Salt and Pepper has just moved out of Black Dog, the popular late-night bar that opens until 4am, with plans to open its own venue on the corner of the High Street.
In its place, Kong's Chicken Shop moved in with a whole new concept of tacos and quesadillas.
After a very happy year of naughty burgers and roast dinners at the Northern Monk Taproom (now home to beloved lasagna restaurant Lazy Tony's), the team ventures to new pastures with a new Mexican-inspired menu from gravy-soaked treats.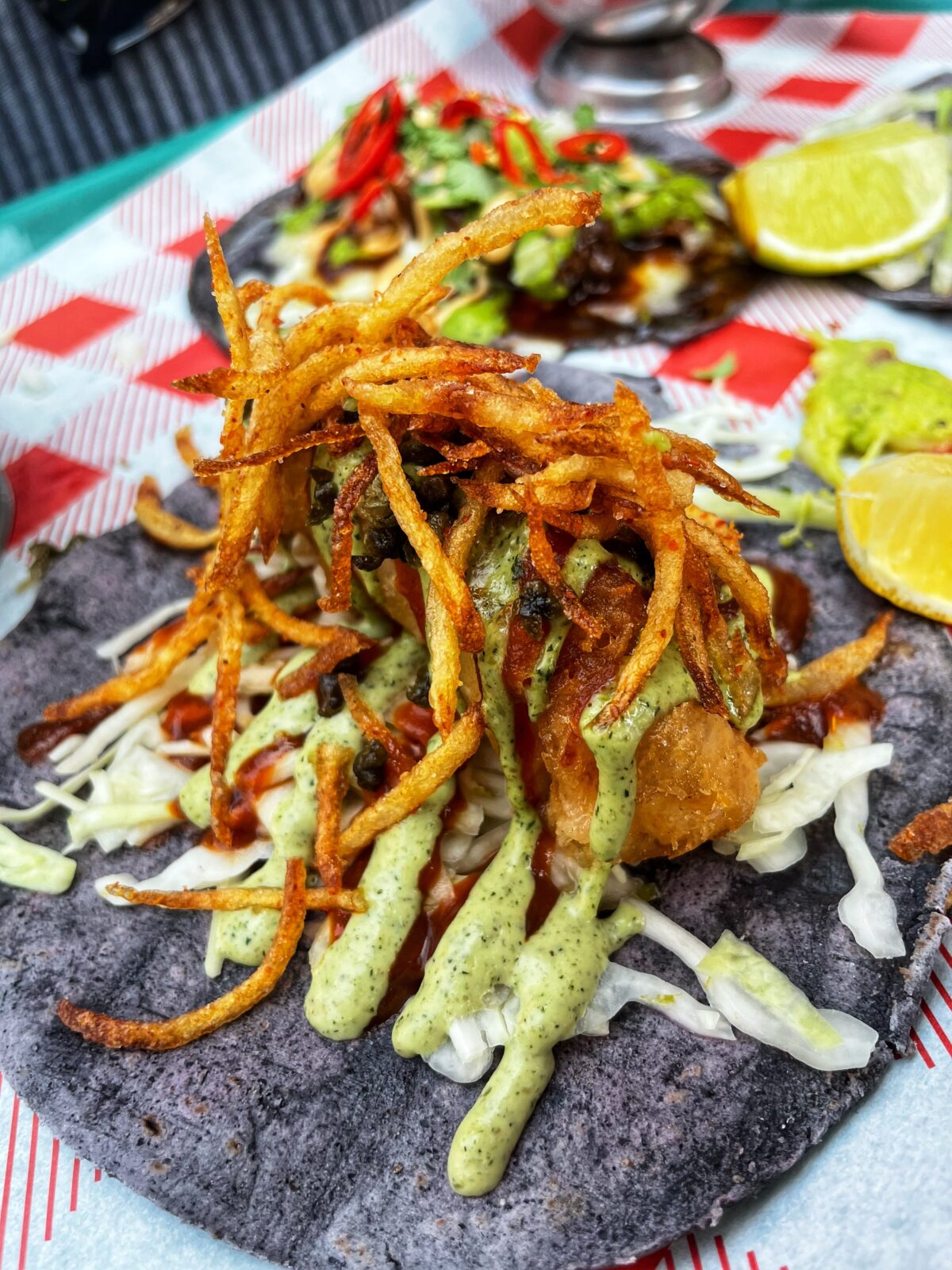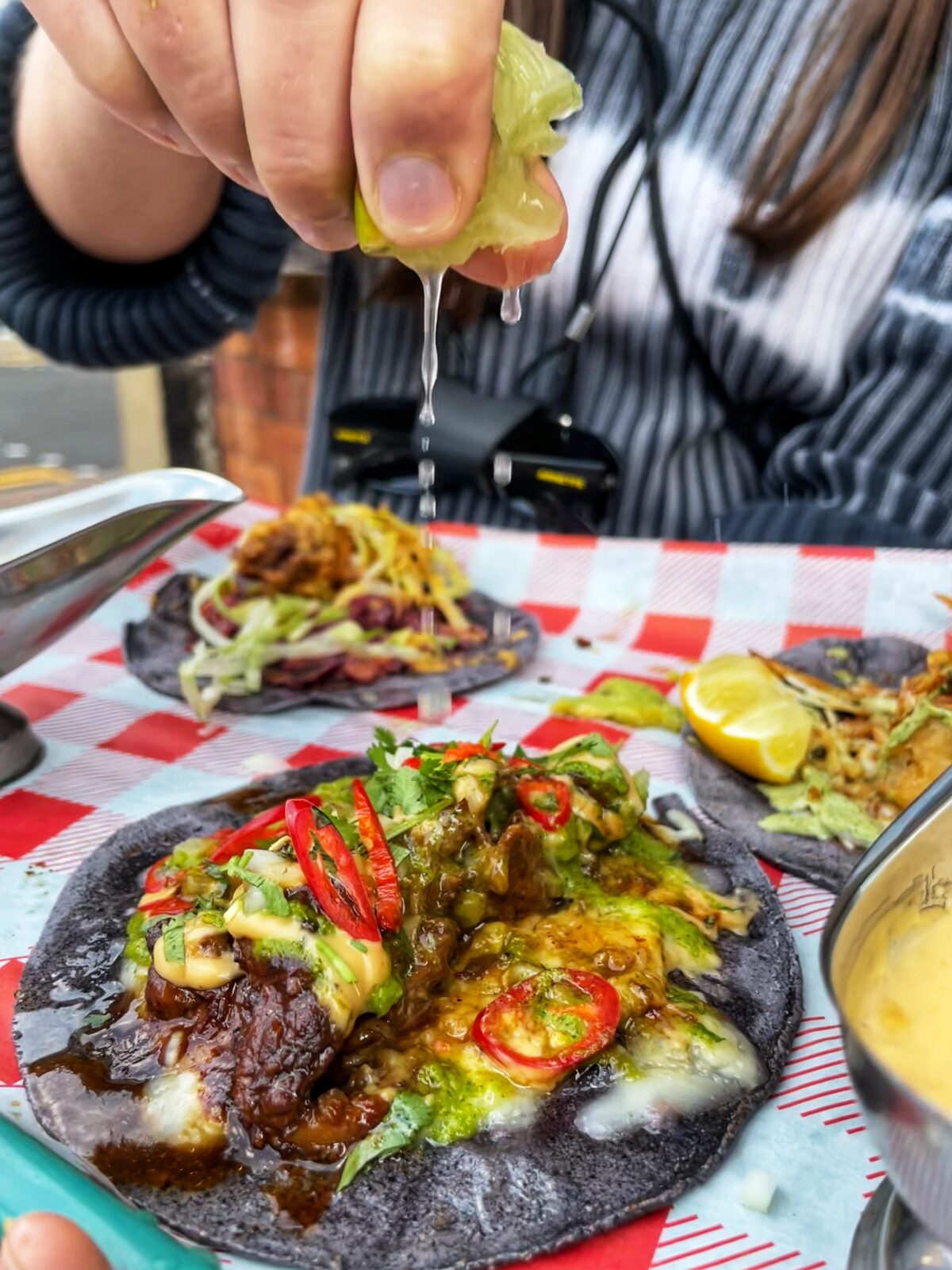 Sure. Kong's signature fried chicken still features prominently. In fact, you can still get your hands on Kong's signature burger and some of the most popular sandwiches. But the truth is, we're here for the tacos.
Think thigh meat brined for three hours, rolled in a secret spice blend, then double dredged for crispier texture, topping a 6-inch hasa pickled corn taco with iceberg, chipotle salad, diced pickles and burger sauce.
Elsewhere on the new list, you'll find Al Pastor adobo pork neck tacos, barbacoa beef shin tacos with green jalapeno harissa, and sustainable white breaded fish tacos with crispy capers, tartare and tagine fries.
As always, the cuisine at Kong's is distinguished by the attention to detail. There is no compromise on flavor here.
As for the new quesadillas, each comes with candied jalapenos, guacamole and heaps of cheese, plus homemade cream and hot sauce.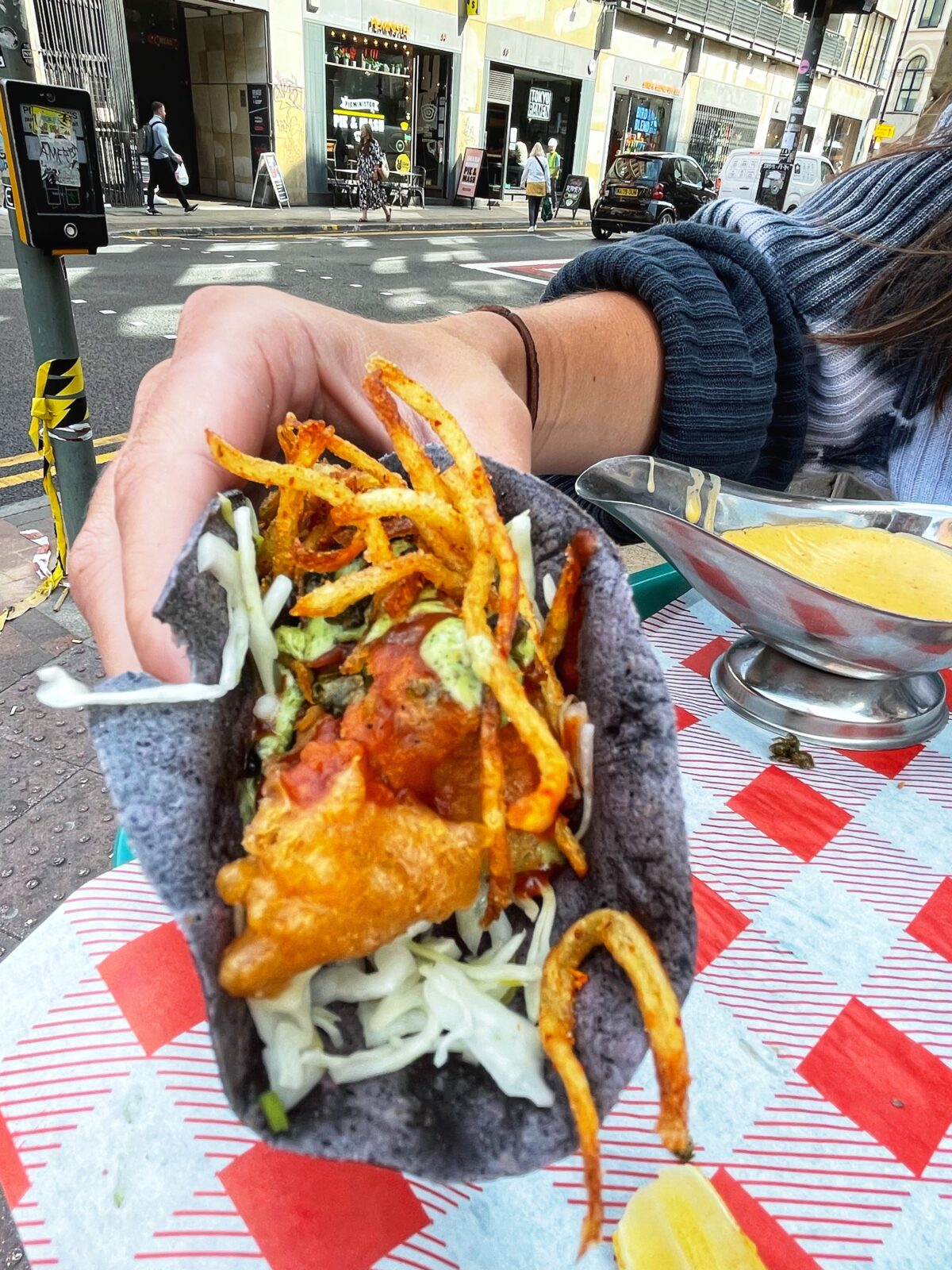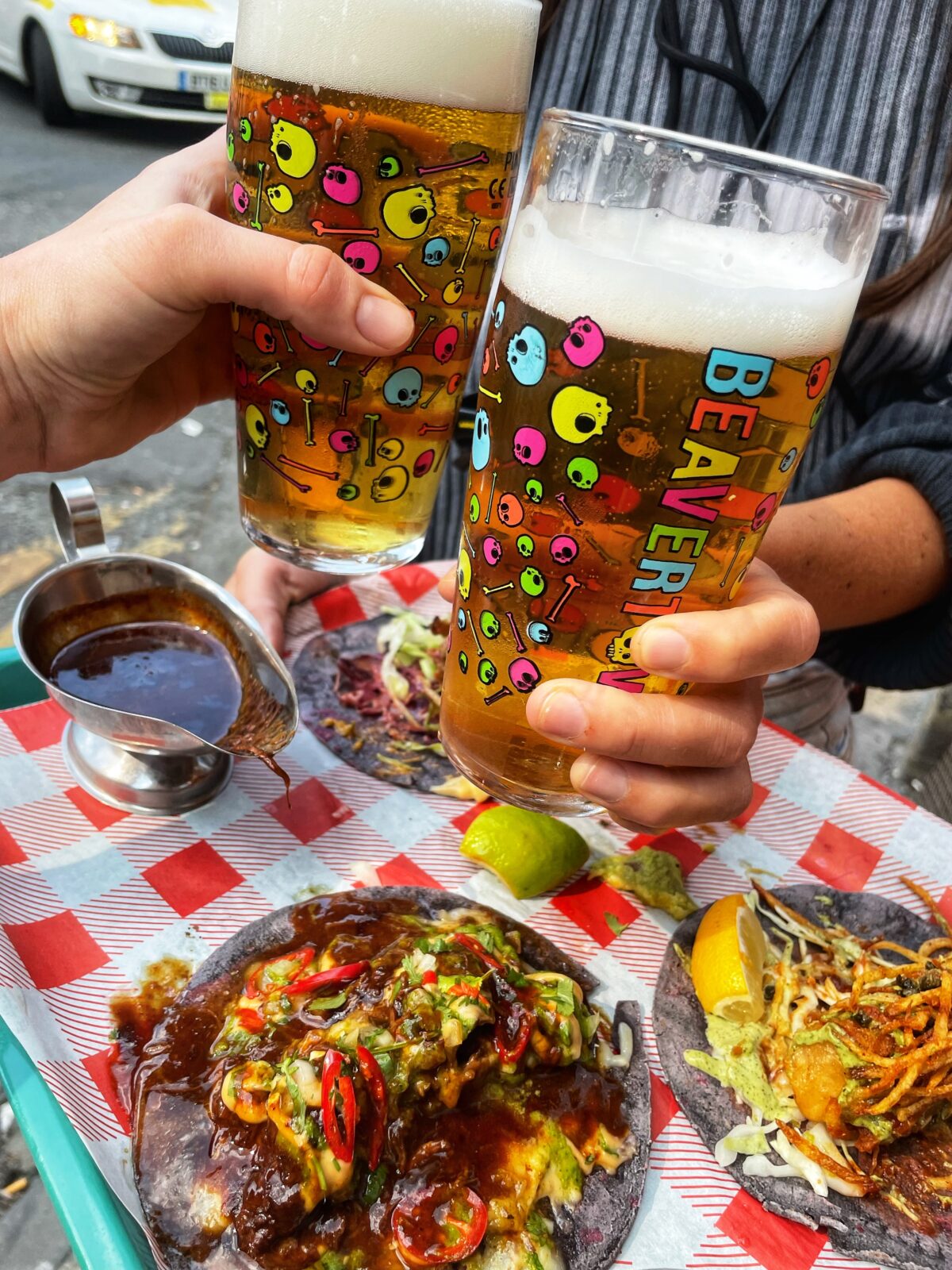 As for sides and sauces, choose from crispy fries, queso cheese-laden fries, or a "nacho salad" with charred sweet corn, salsa, lime jalapeno dressing, and cheese. crumbled.
Read more: A new Japanese matcha dessert house has opened in Manchester
Alternatively, you can do it all with Loaded Birria Beef Fries, feat. Barbacoa beef with Bbirria sauce and a rich queso cheese sauce.
Currently in its soft launch phase, Kong's officially opens at the Black Dog Ballroom on Monday from 12 p.m. to 9 p.m. seven days on seven.
Featured image – Le Manc eats
Downtown
A new Japanese matcha dessert house has opened in Manchester


Georgina Pellant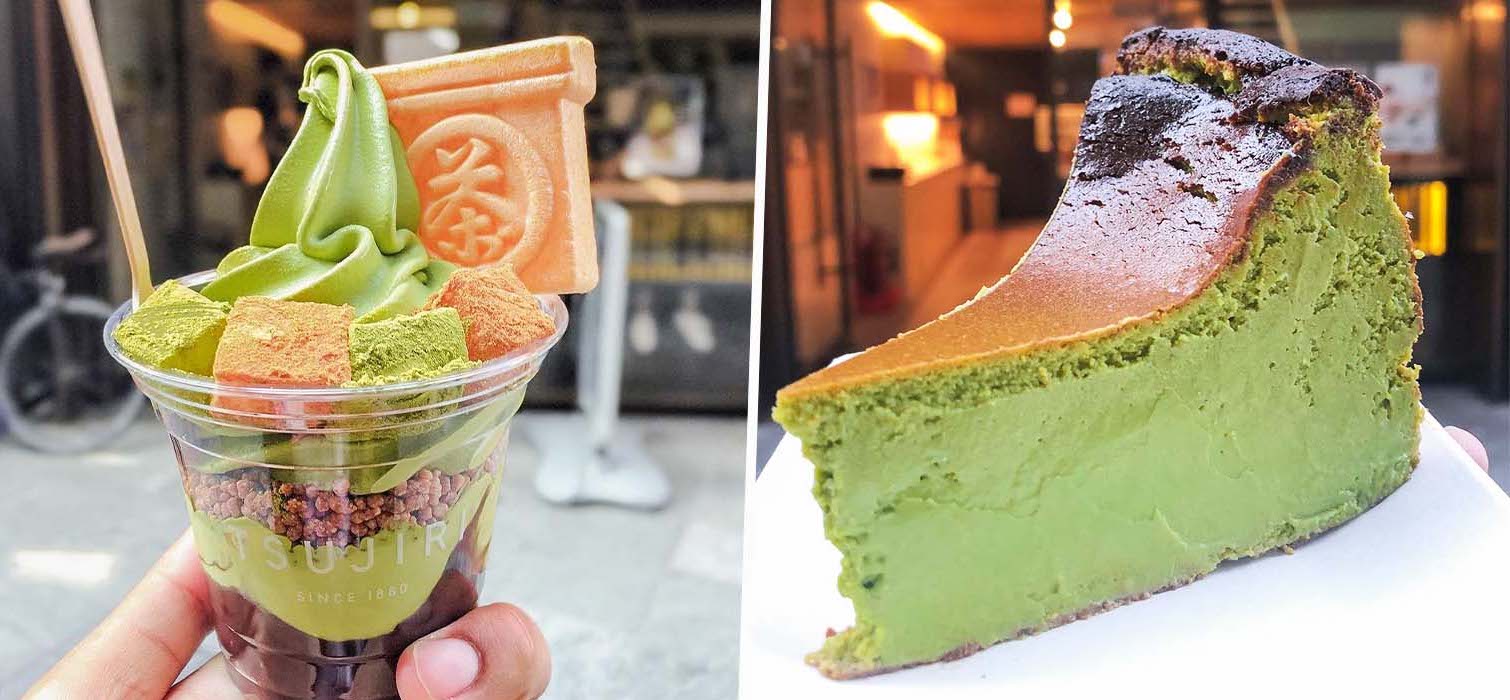 A new Japanese matcha dessert house has opened in Manchester city center in the new Circle Square development.
Called Tsujiri, he moved to Manchester's new quarter on Oxford Road. This is the second opening in the city for the brand already established in London and abroad.
When Tsjuri opened his first location here in Chinatown amid the pandemic, he saw foodies flock to his basement store to sample his bright green matcha Basque cheesecakes, ice cream and lattes.
Now it's expanding with a second underground café a ten-minute walk down the street. Located under Vita Living North, here you will find a range of different Japanese desserts alongside its various bright and colorful teas.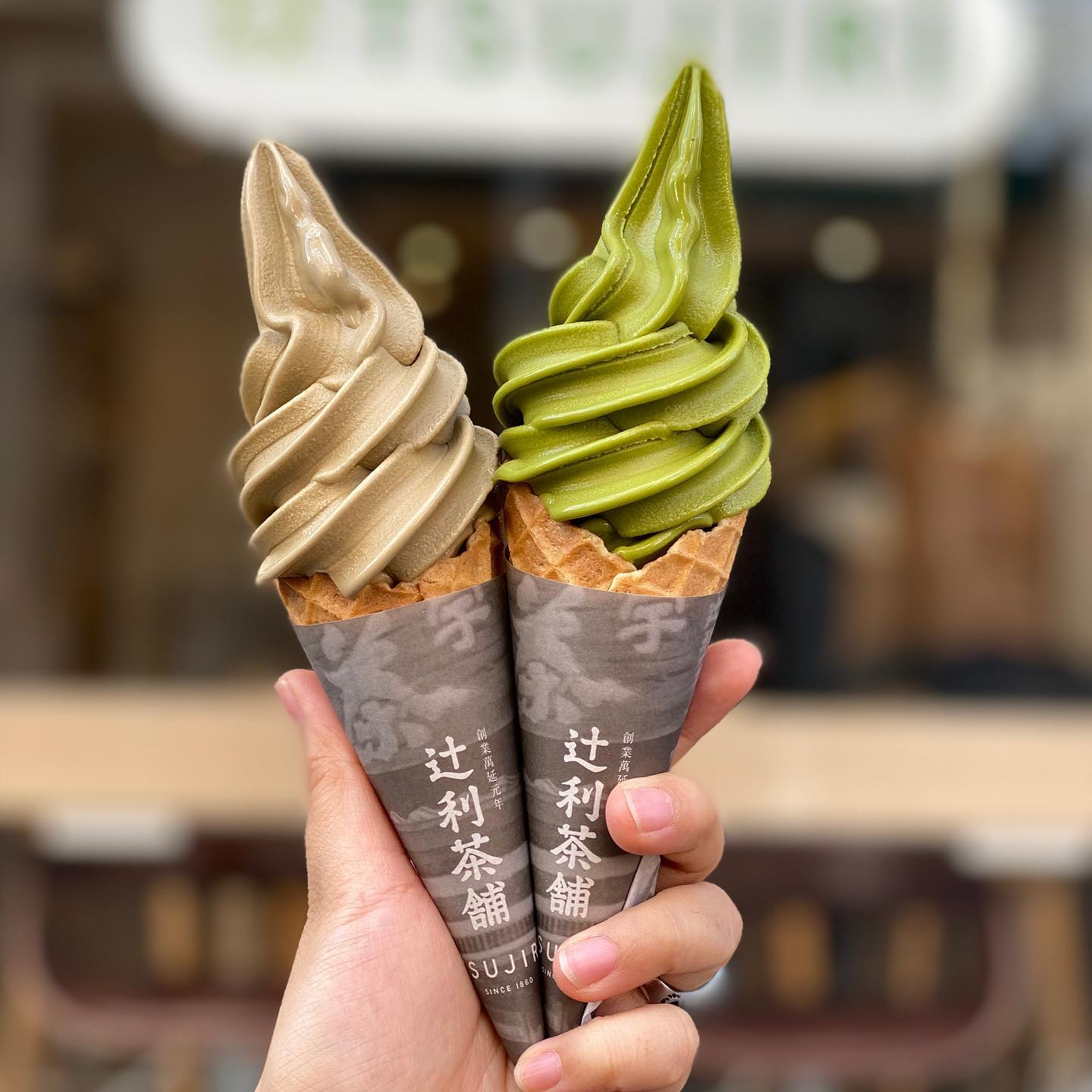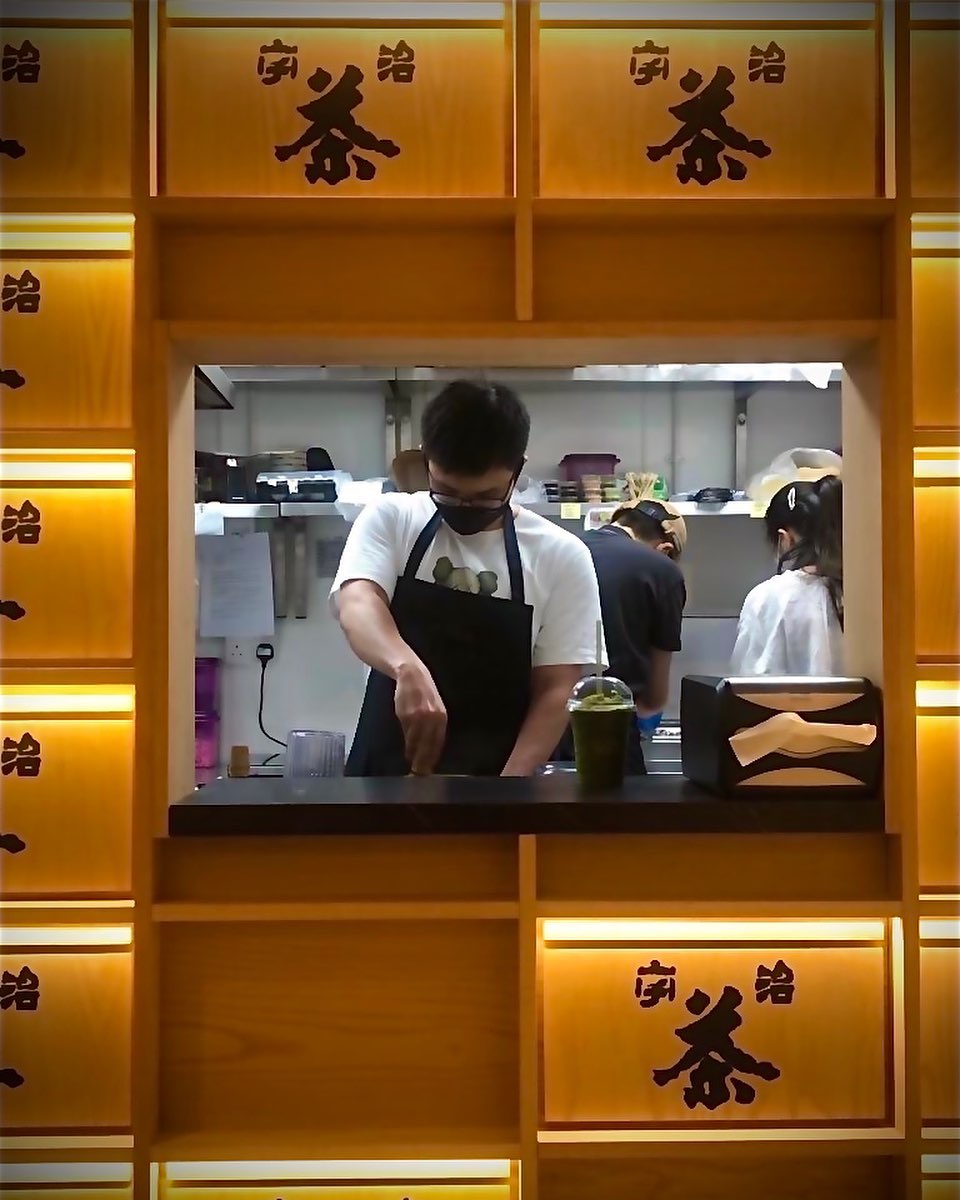 Focusing on a menu of traditional Japanese desserts, including sundaes made with matcha-flavored ice cream, all matcha used in Tsujiri's desserts is sourced directly from Japan.
The company, born in Kyoto in 1860, is over 150 years old and still uses the same matcha from its Japanese hometown in its restaurants today.
This vibrant green matcha can be found on most of the new café's menus, such as its soft drinks, teas and cakes. It also sells bags of matcha that can be enjoyed at home.
Read more: A wine and crisp party is coming to Manchester
The health benefits of matcha are widely celebrated, from its antioxidants called catechins, which are said to be the key to anti-aging, to a large amount of substances with antioxidant and anti-inflammatory effects.
Consuming matcha daily is also thought to be good for your mental health, with researchers claiming that the natural compounds in matcha work on the natural serotonin and dopamine systems in the brain. As if we needed another reason to go for that bright green cheesecake.
Speaking about the new opening, Nicholas Moo, co-owner of Tsujiri, said: "We are delighted to be opening our second location in Manchester, we love the Japanese dessert culture and it is becoming an increasingly popular offering across the city, so I can't wait to welcome people to try it.
Read more: Hulme's Old Abbey Taphouse crowned Community Pub of the Year by CAMRA
"Circle Square's location is perfect as not only does it have a thriving community with residents and office workers, it is located very close to the university which means the site has a naturally high footfall and we can't wait for people to come in and try it.
The new Tsujiri location is now open in Circle Square from 12 p.m. to 9:30 p.m. seven days a week.