Anna Lena is an award-winning restaurant in Kitsilano known for its contemporary Canadian cuisine with a pan-Asian influence.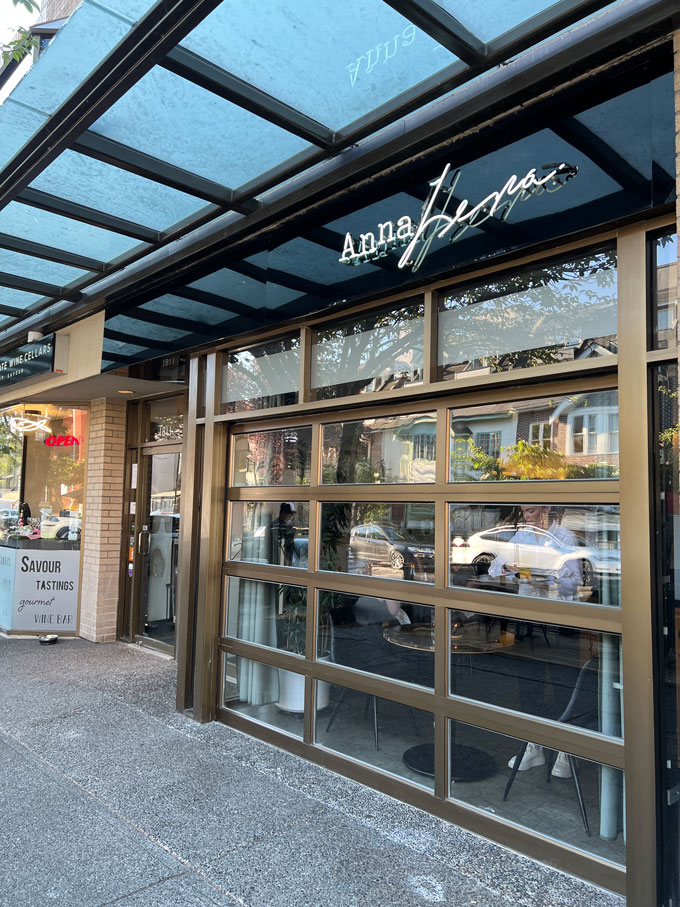 The restaurant has been owned by Chef Michael Robbins and Operations Manager Jeff Parr since 2015.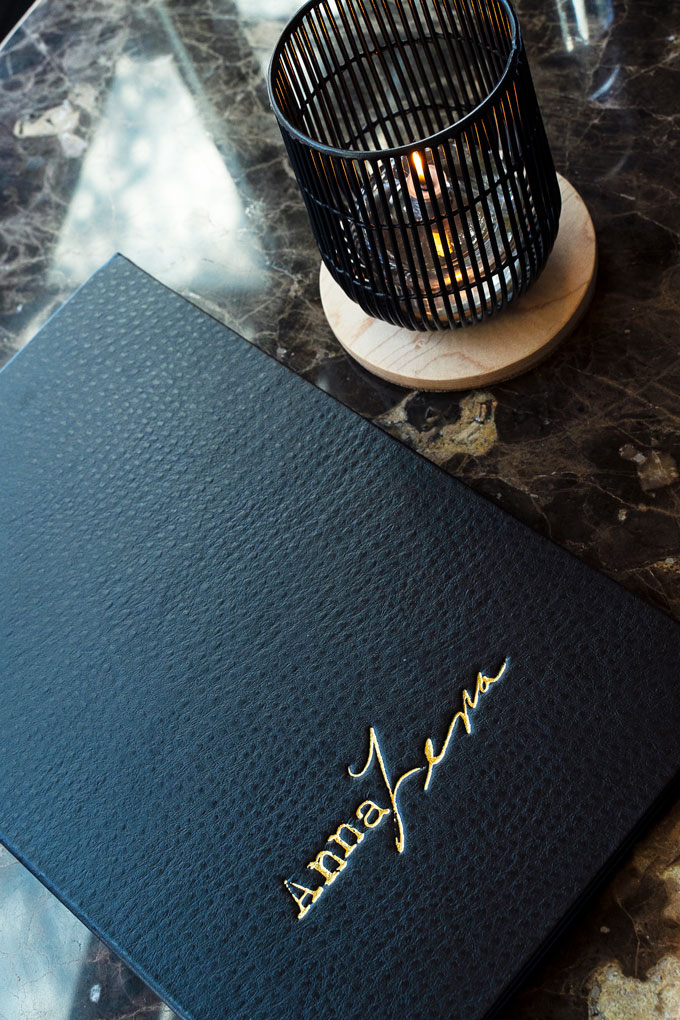 Awarded as one of En Route's Top 10 New Restaurants in its first year of opening and consistently named as one of Canada's Top 100 Restaurants, AnnaLena continues to grow.
In June 2020, AnnaLena decided to focus on offering a tasting menu featuring only seasonal ingredients, local farms and suppliers, as well as thoughtful wine pairings and innovative cocktails.
I visited AnnaLena last month for their "Chapter Fifty Five" menu priced at $88 per person. The reservation was made in advance through Resy.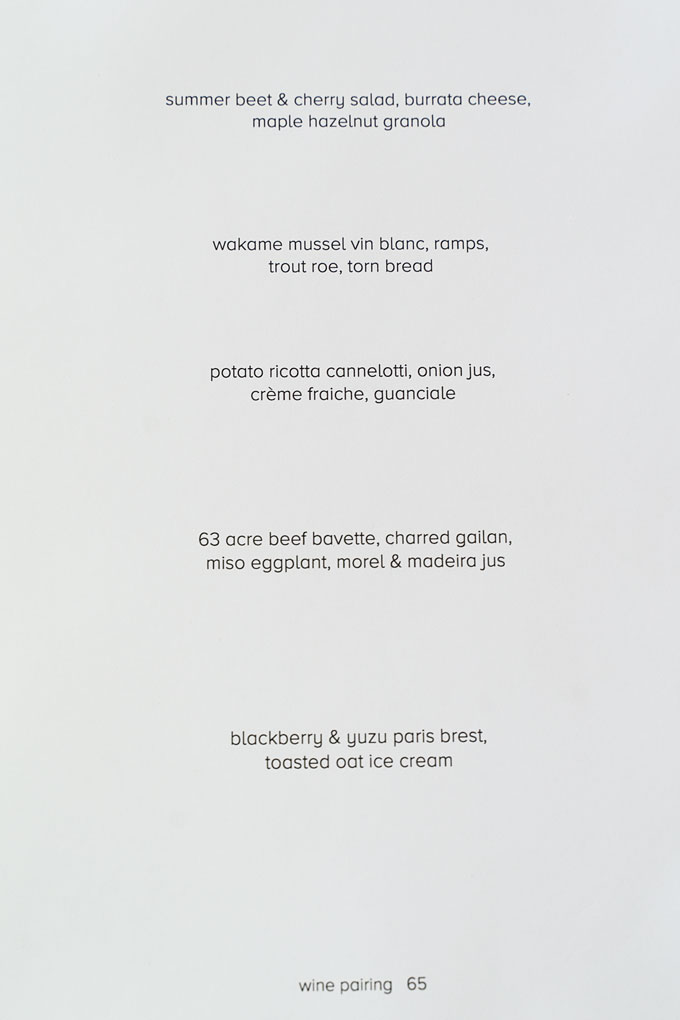 The minimalist and modern interior features nostalgic childhood decor.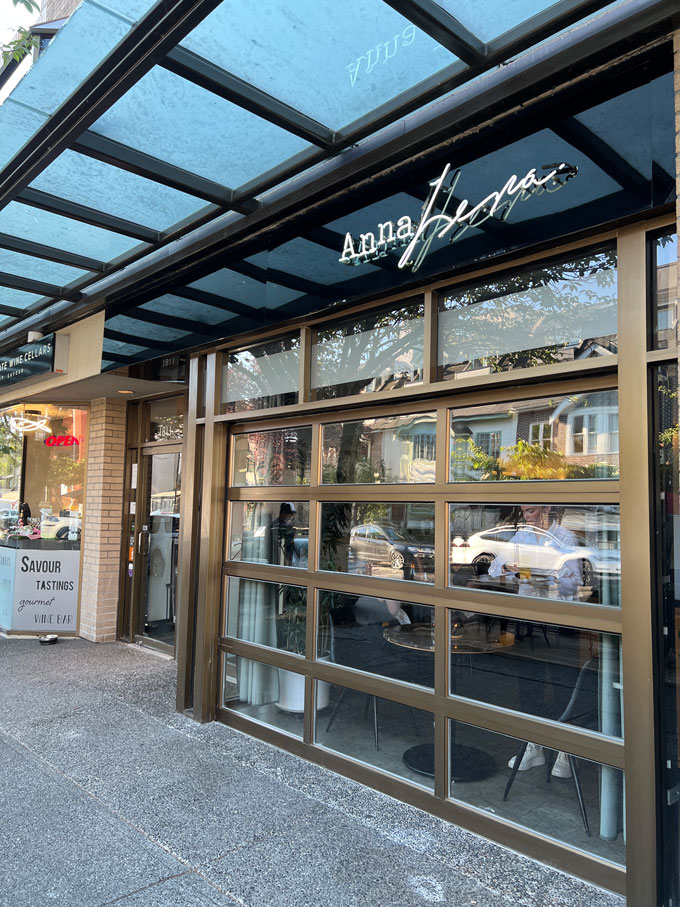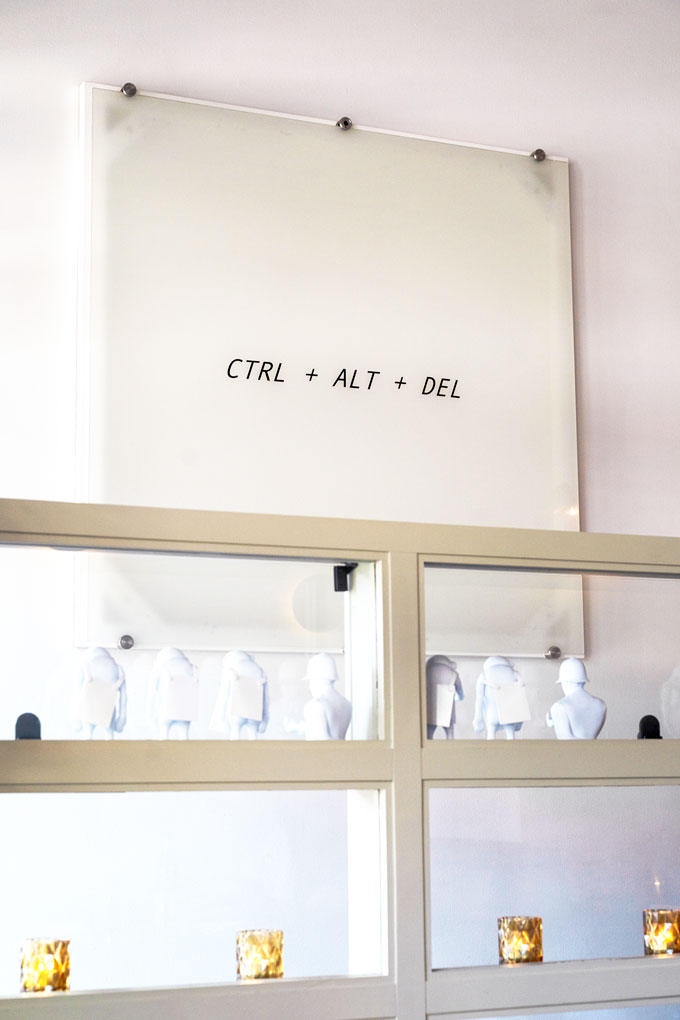 For drinks, we had the 2018, Kitsch, '11 Barrel, Kelowna BC Chardonnay, and the Fantastic Voyage mocktail (passionfruit, orange, vanilla).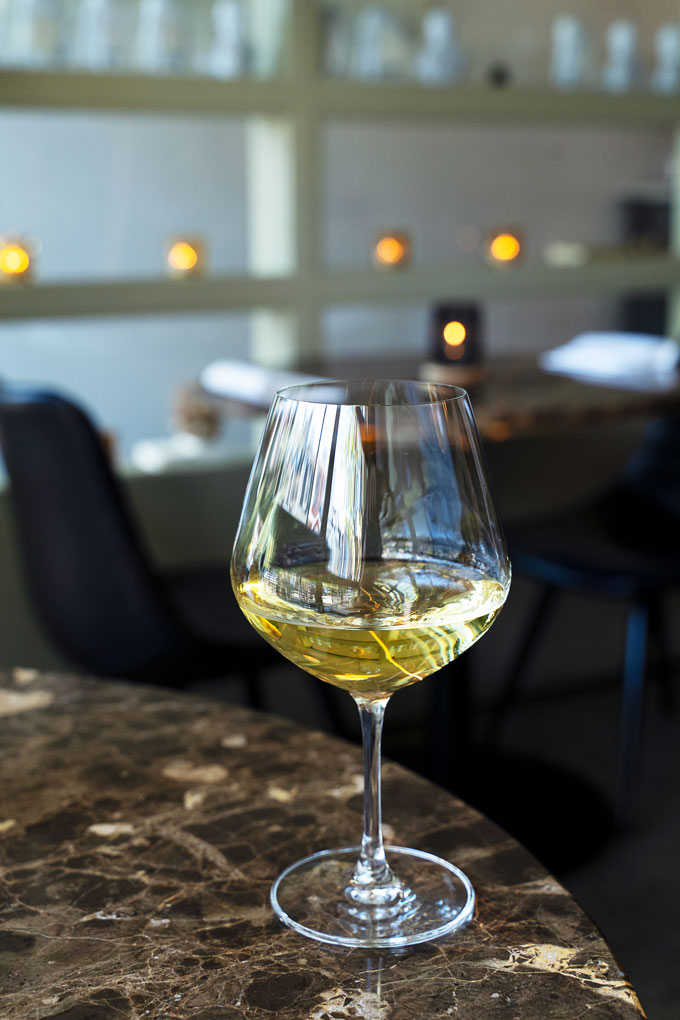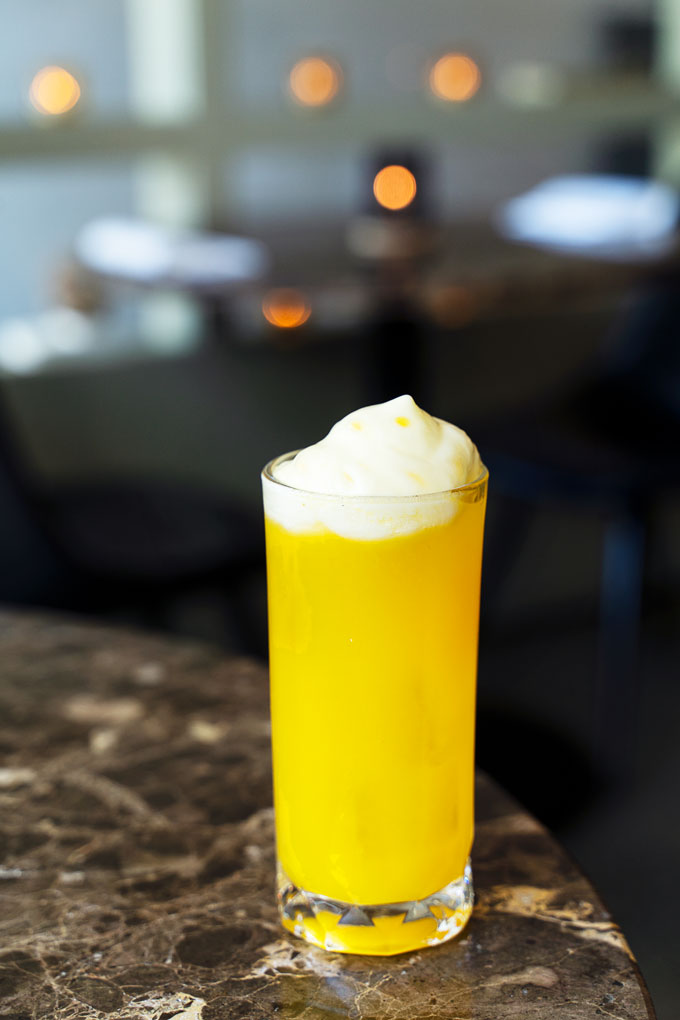 Amuse bouche – Lamb croquette with another crispy shell with a warm, tender lamb filling.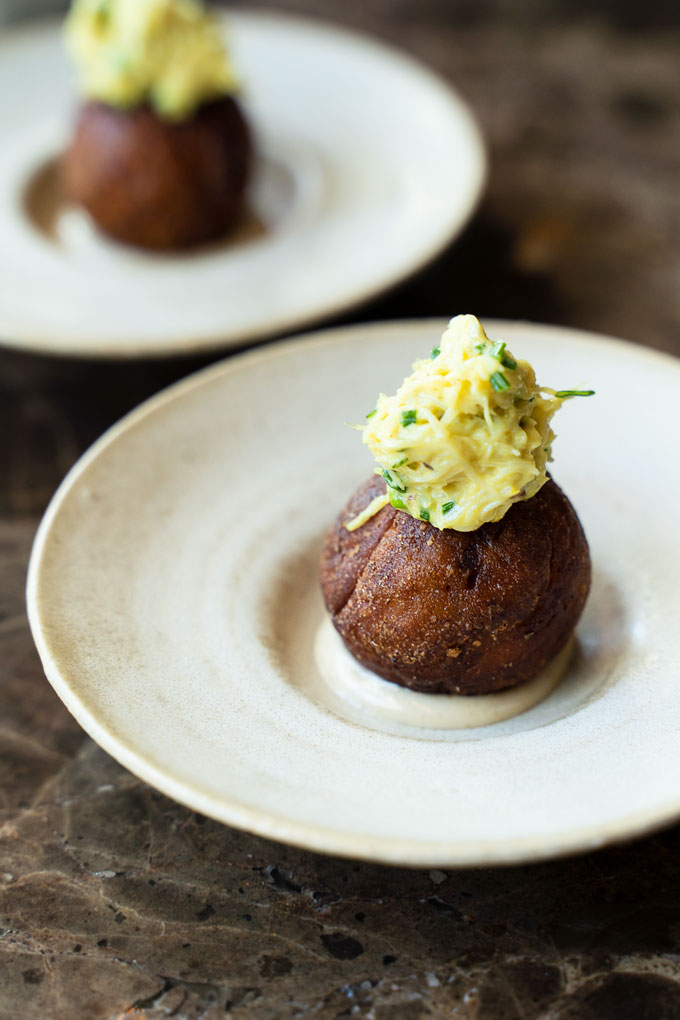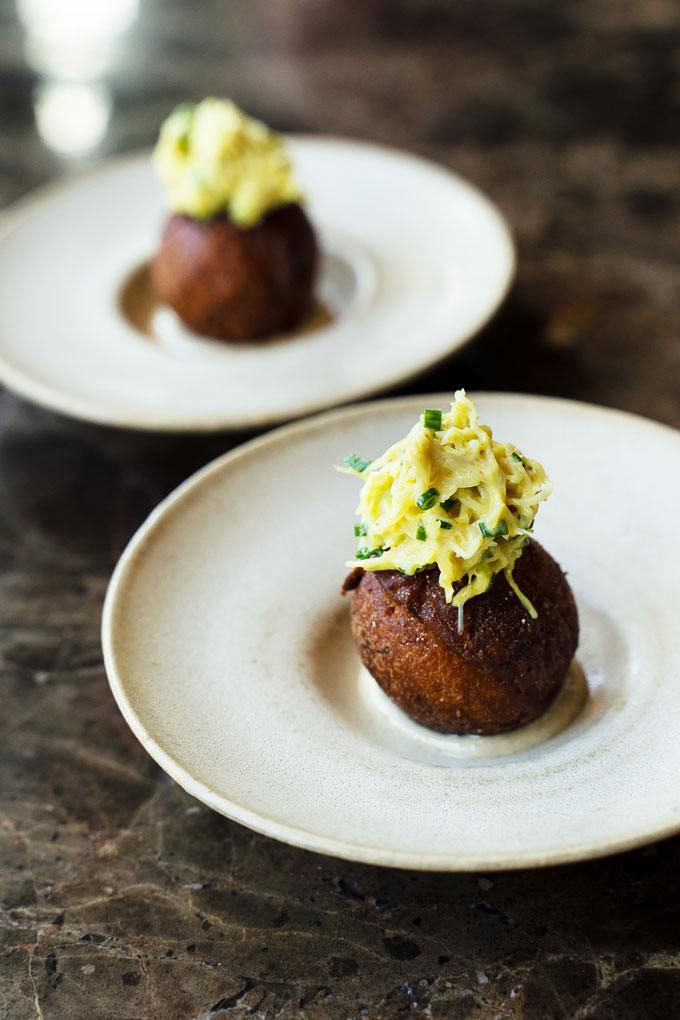 Summer salad with beets, burrata cheese, maple granola and hazelnuts. The dish had a rich, milky, buttery tasting fresh burrata with sweet summer beets contrasting the hazelnut granola.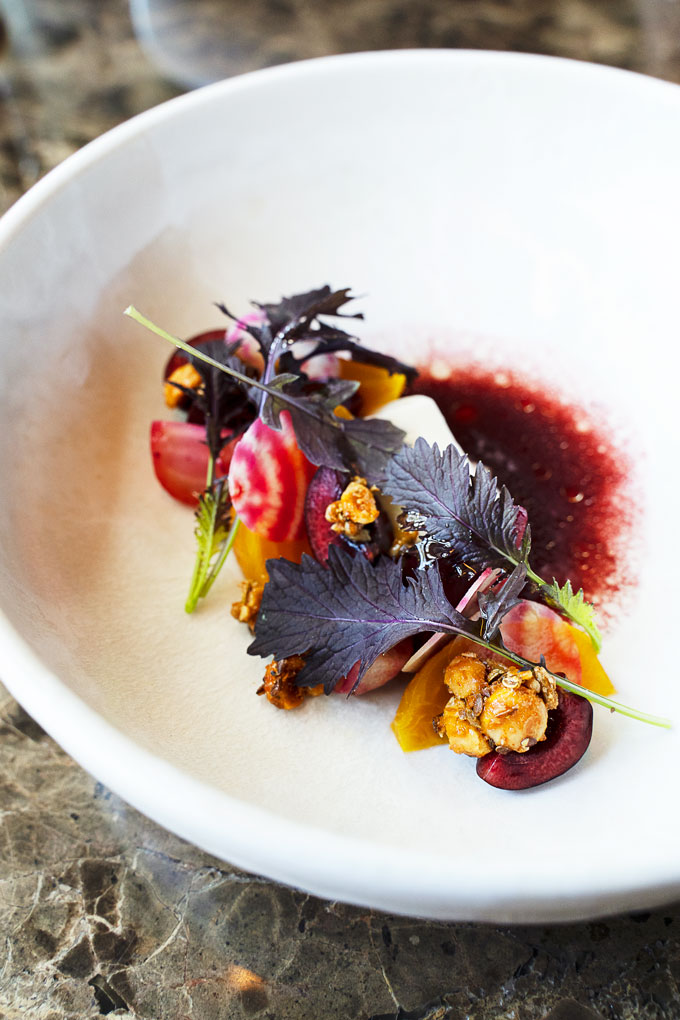 White wine wakame mold, ramps, trout eggs, torn bread. This dish featured a toasted crispbread which is used to mop up the savory seafood sauce.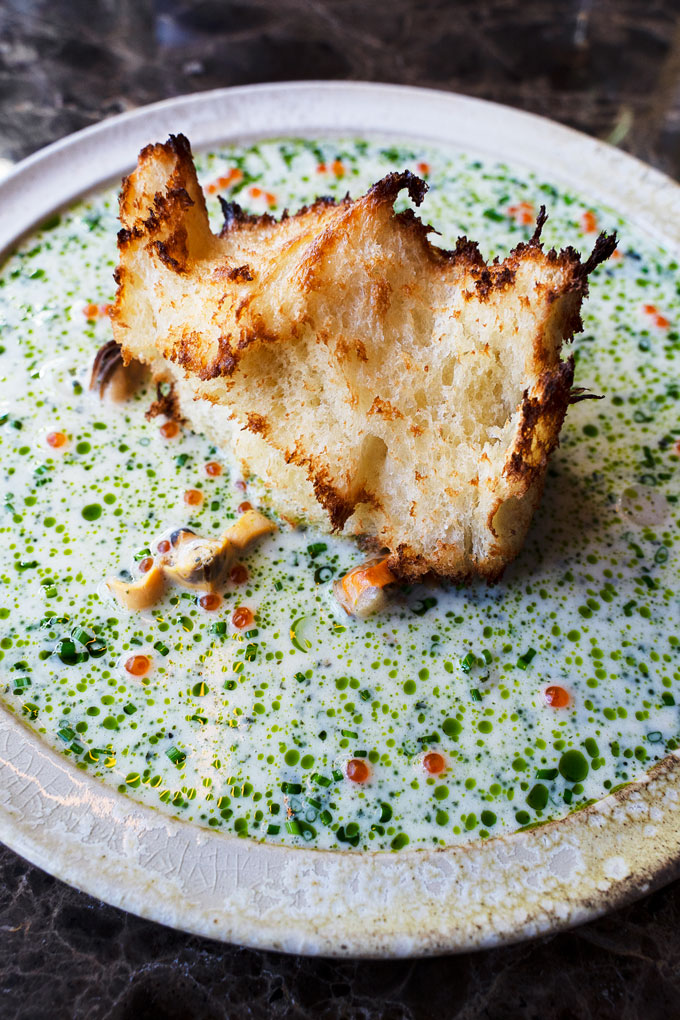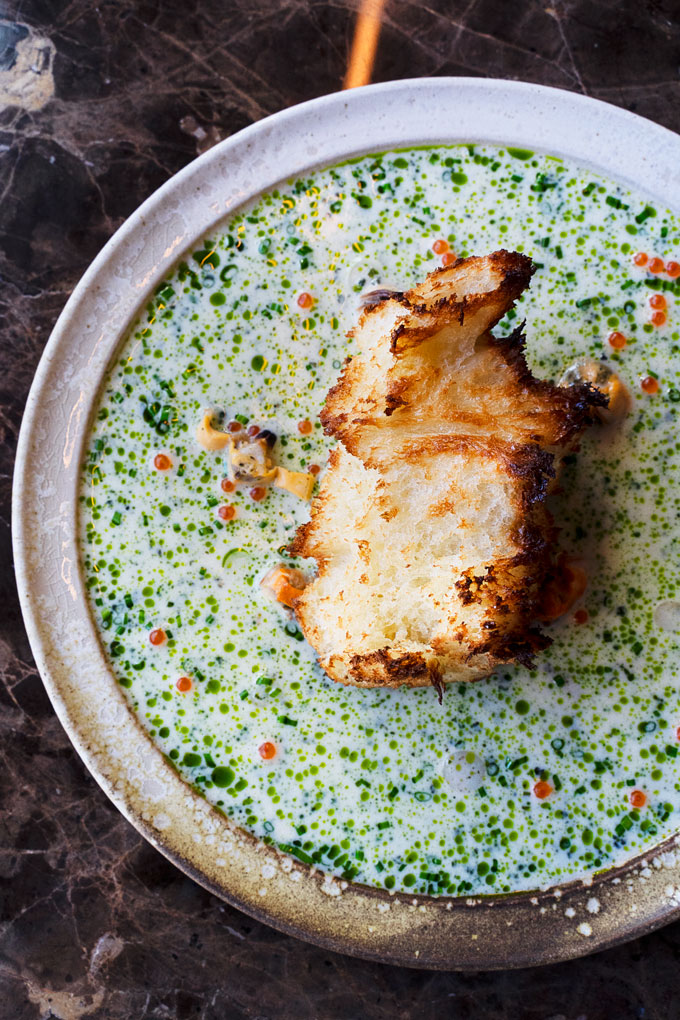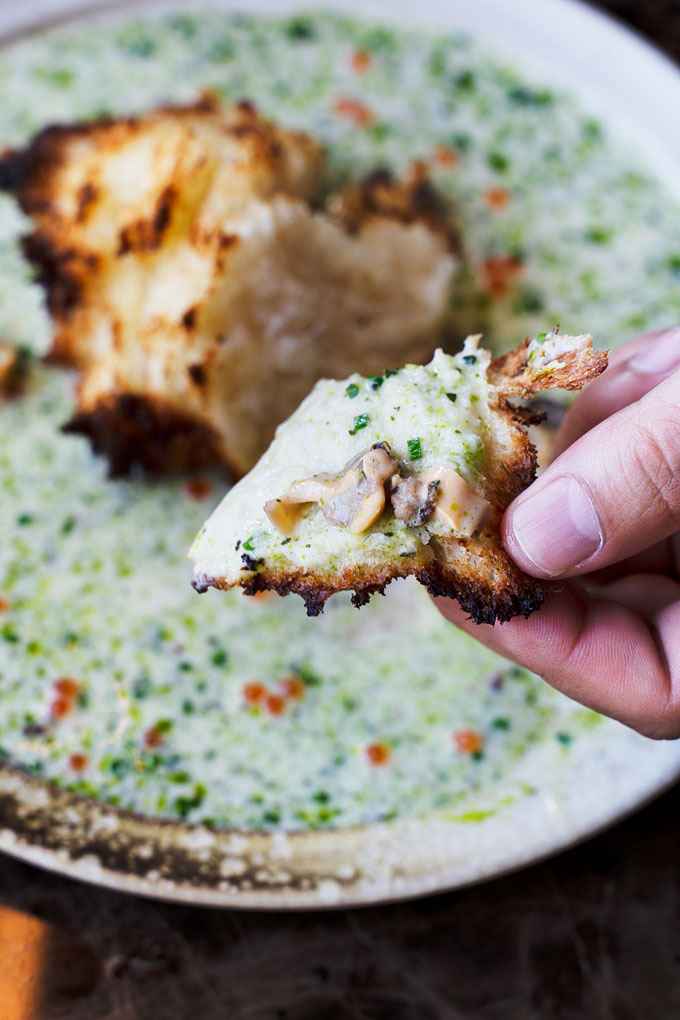 Potato pasta with ricotta, onion juice, fresh cream, guanciale. Delicate pasta filled with ricotta in a light and tasty broth and contrasted with a rich and buttery guanciale.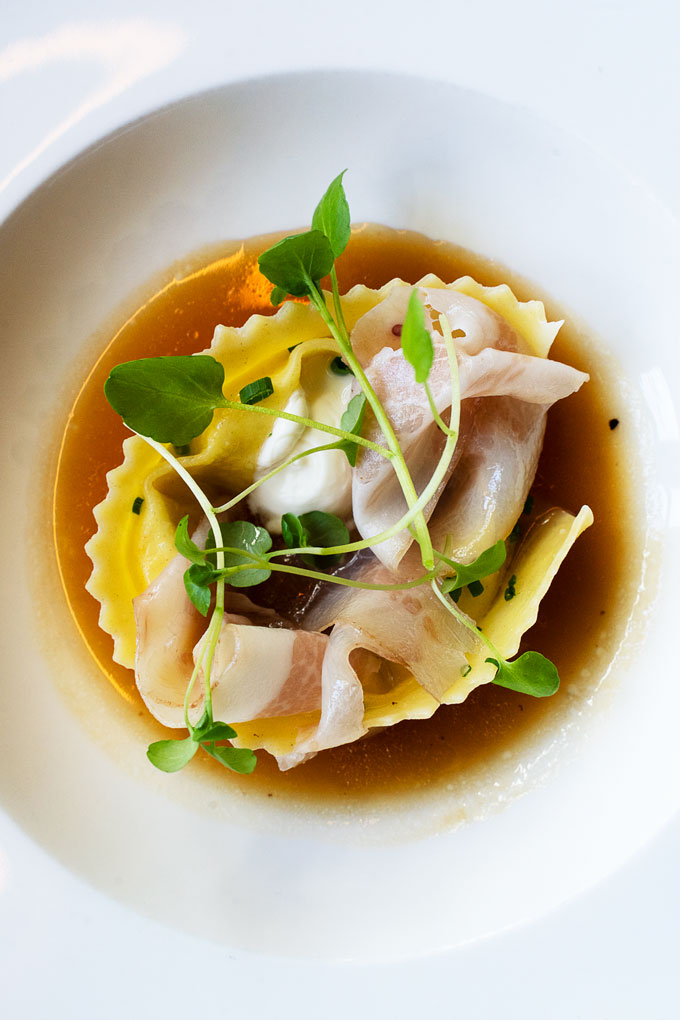 63-acre flank steak, charred gailan, miso eggplant, Madeira jus. The steak was tender, juicy and moist while the gailan tasted pleasant, charred and slightly bitter.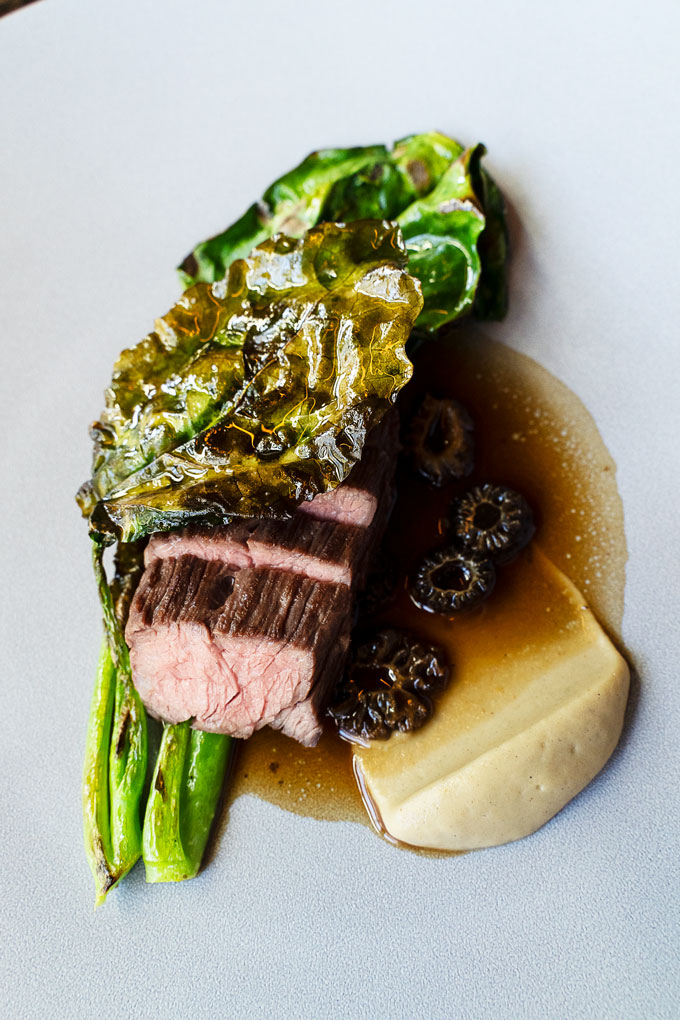 Breast of paris blackberry & yuzu with oatmeal ice cream.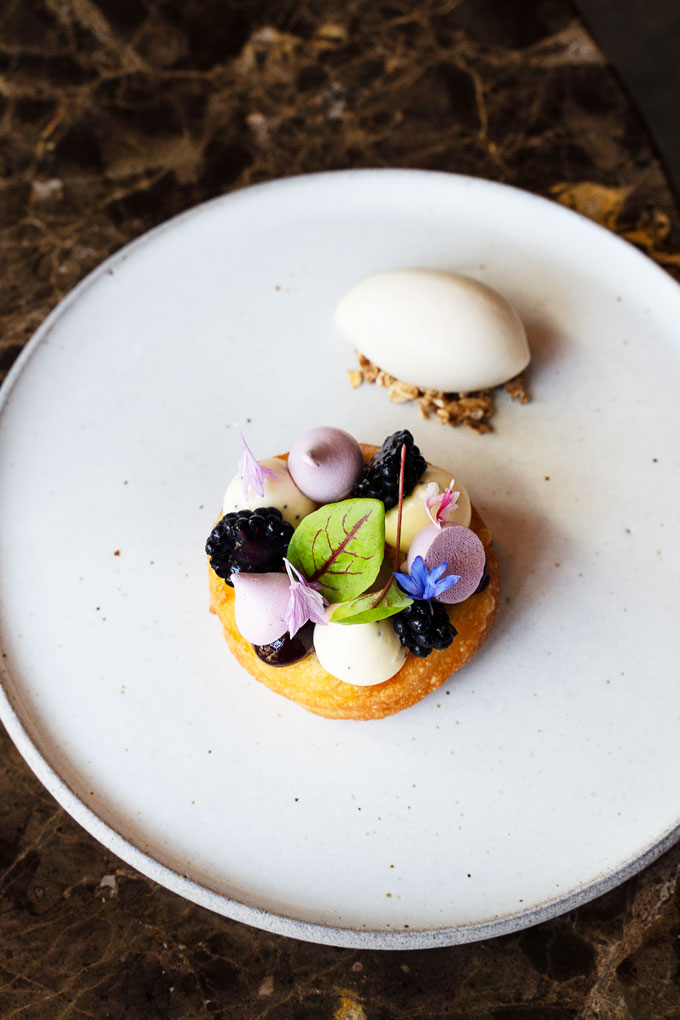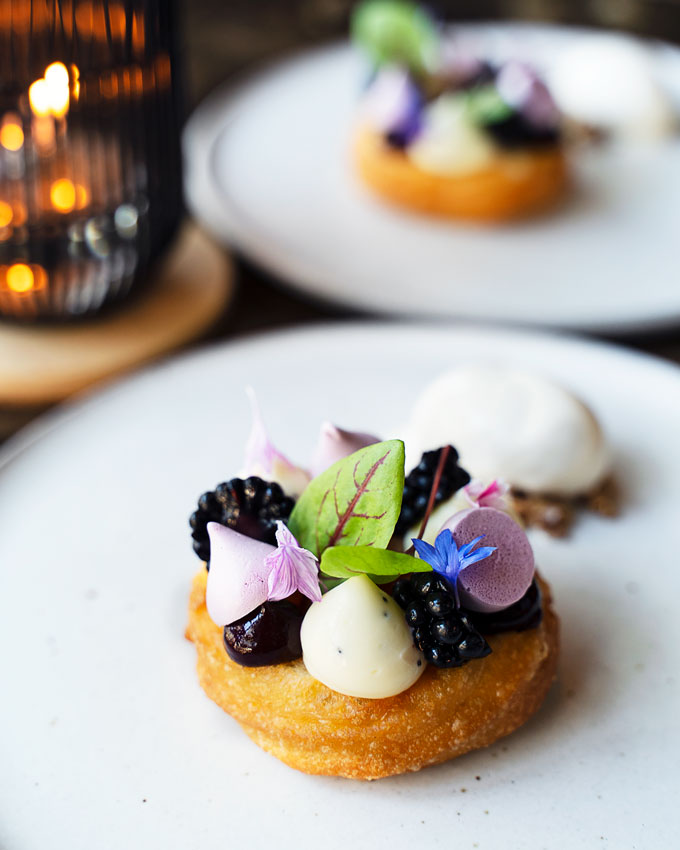 Finish with the Grand Marnier Financiers.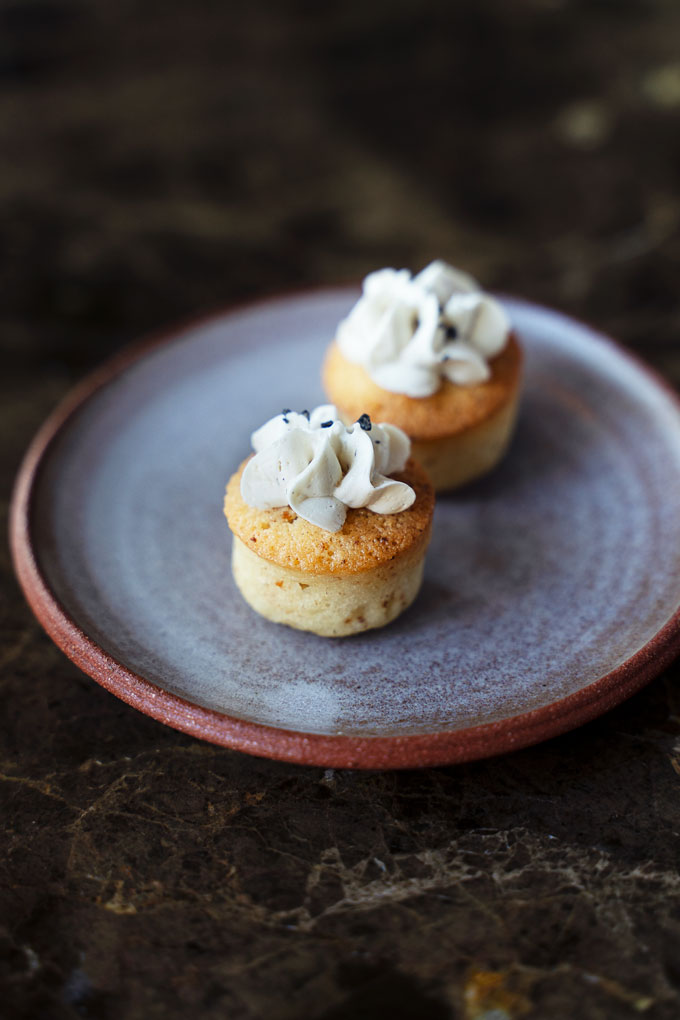 All in all a beautiful, creative and delicious tasting menu presented at AnnaLena at a reasonable price per person. The service was very good for Vancouver standards. I think they deserve to be noted in the forthcoming inaugural Michelin guide to Vancouver.
Would love to see them again in the future and recommend them.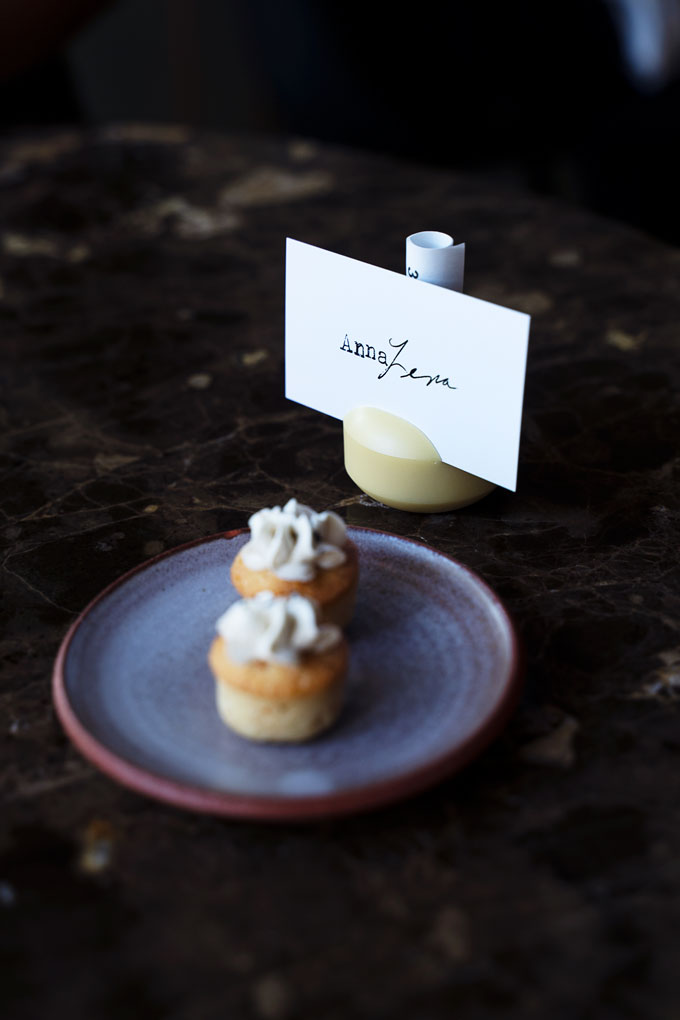 Sharing is caring!