The start of the Tokyo Summer Olympics are exactly 100 days away! The chef helps us count to the monumental event Candice kumai, author of "Kintsugi Wellness: The Japanese Art of Nourishing Mind, Body and Spirit. "She's sharing a few of her favorite noodle recipes for getting a taste of Tokyo at home: cold noodles with ponzu-ginger dressing, spicy miso ramen and soba noodles inflamed with shrimp.
TODAY has affiliate relationships, so we may get a small share of the income from your purchases. Items are sold by the retailer, not TODAY.
Candice Kumai / Wellness Kintsugi
Mom never ceases to amaze me. She always has so many new recipes to share with me, and when I get home to California, she goes out of her way to make me my favorite meals. On a particularly hot summer day, she taught me how to make this dish. This very popular Japanese cold noodle dish is light, simple, flavorful, and absolutely delicious. I enjoy it all year round, and so do you!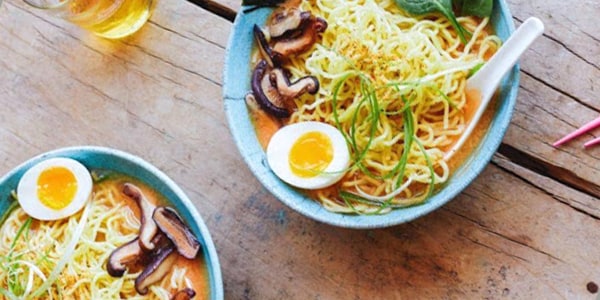 Candice Kumai / Wellness Kintsugi
This super oishii Spicy ramen are made with pantry staples, such as miso paste and tahini. I love adding extra Sriracha to warm it up and top it off with a slightly runny boiled egg.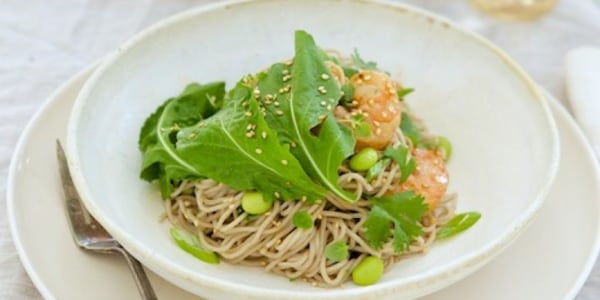 Candice Kumai / Clean Green Eats
This fiery dish is a modern take on Japanese soba. I love it because it is such a filling, tasty and easy meal.
If you like these easy Japanese recipes, you should also try these: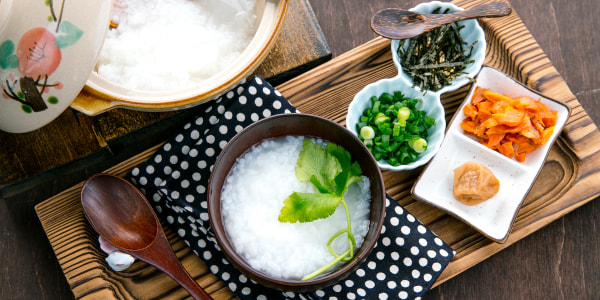 Namiko Chen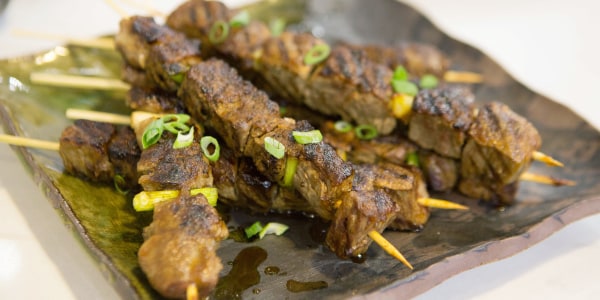 Nathan Congleton / TODAY